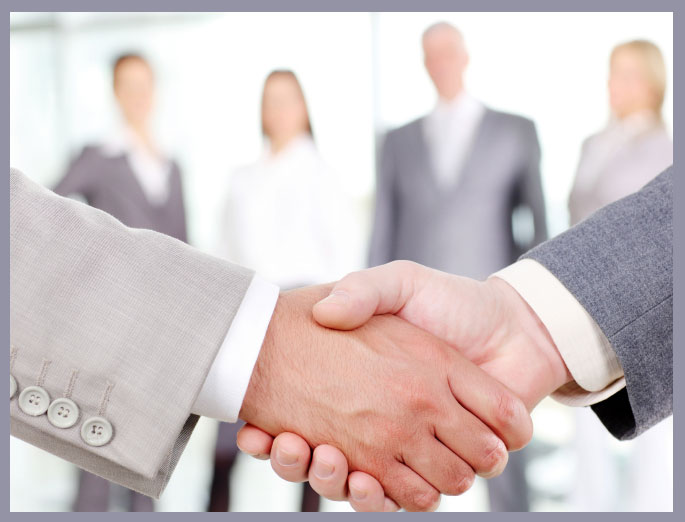 StoneHenge is a full-service roofing company based in Council Bluffs, Iowa.
Our mission is:
* To perform for our customers the highest level of quality construction services at fair and competitive prices.
* To ensure the longevity of our company through repeat and referral business achieved by customer satisfaction in all areas including timeliness, attention to detail, and service-minded attitudes.
* To maintain the highest levels of professionalism, integrity, honesty, and fairness in our relationships with our Customers, Suppliers, and Professional associates.
These are the things we do differently than most roofing company's:

1. Supervise Jobsite by inspecting roofer's workmanship. Roofers are only human. When the person that pays them is watching, they do a better job. Also, during and after installation I am constantly inspecting their workmanship.
2. We nail roll your yard with a magnet 3 times. We also constantly walking your property picking up nails (Before they get pushed into the ground) and debris from your neighbor's yard. If your neighbors' house is close to yours, we go over and ask permission to nail roll their yard as well! (See reviews)
3. We check each and every roof during and after installation and award bonuses on the spot to anyone going above and beyond their normal responsibilities. (See our reviews)
4. We cover all your plants, shrubbery, move patio furniture, etc. to protect them from tear-off of your old shingles
5. Insurance claims: I've been told many times that I spent more time inspecting their house and property than the adjuster from their insurance company. I take dozens of high resolution photos and show you the damages. Then if any damages weren't on the initial claim I will meet for a re-inspect with the adjuster to address any discrepancies. I treat the adjuster with the utmost respect and over 95% of the time the claim is adjusted to cover the additional damage and an additional check is issued. Many of the adjusters have asked for my card to recommend me. (See reviews)